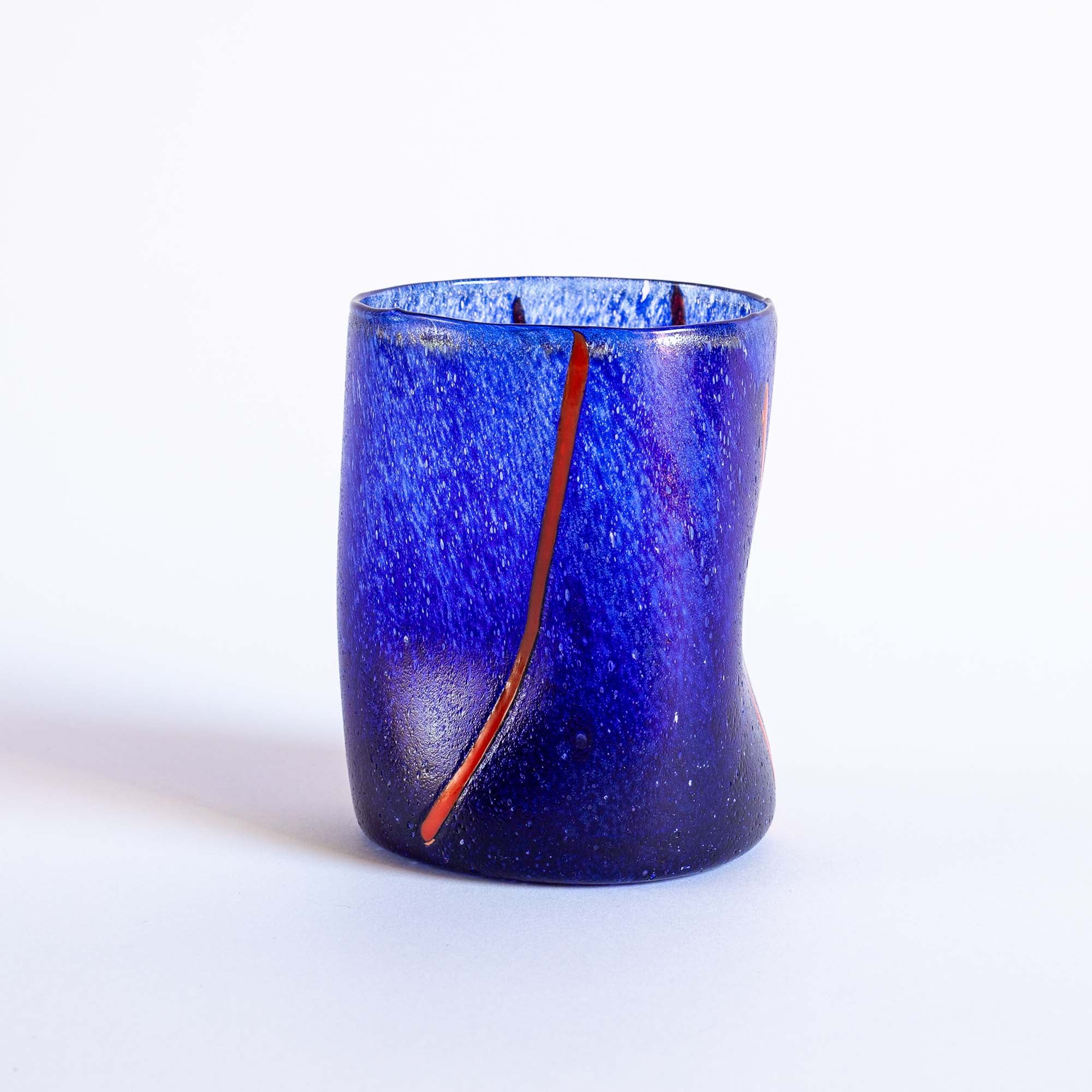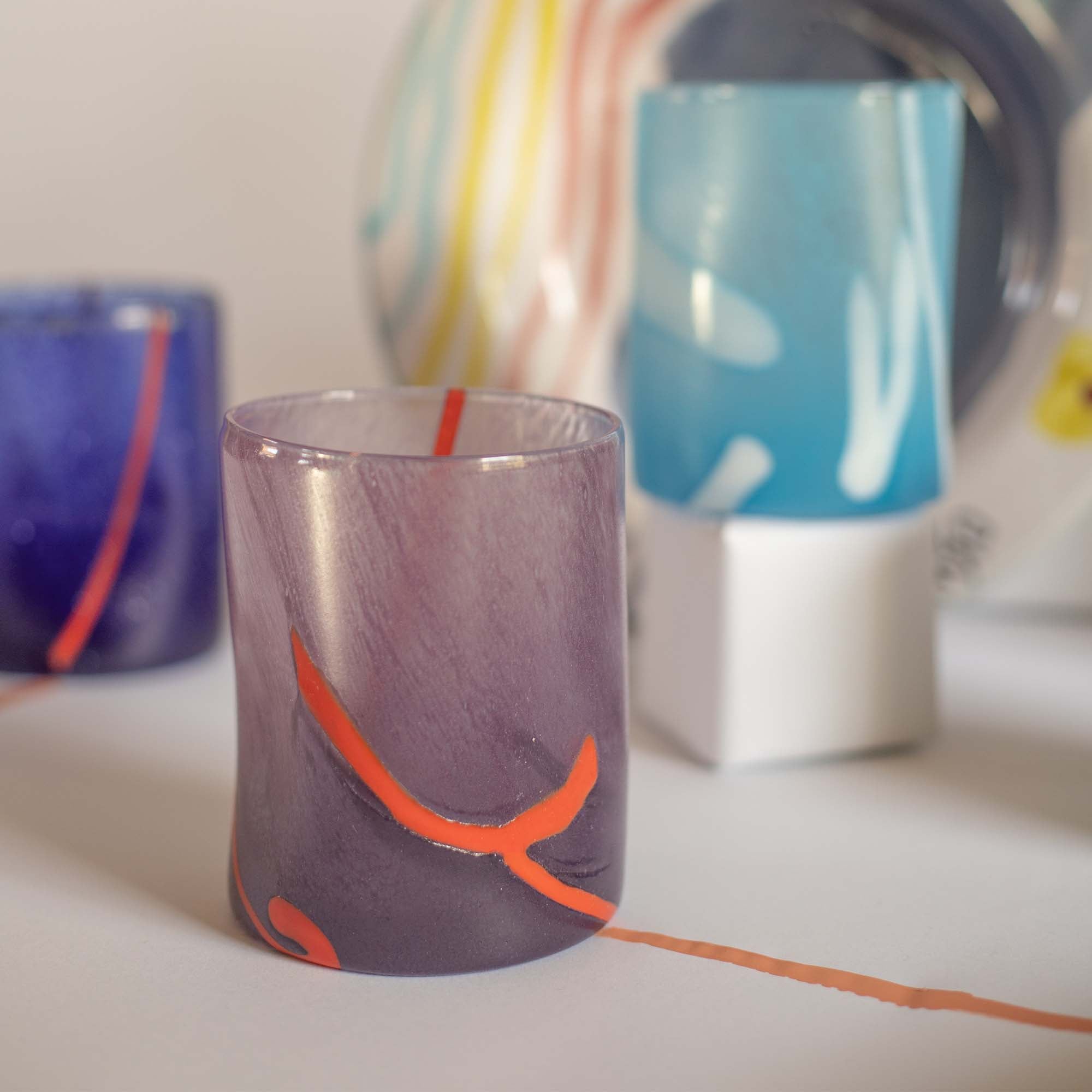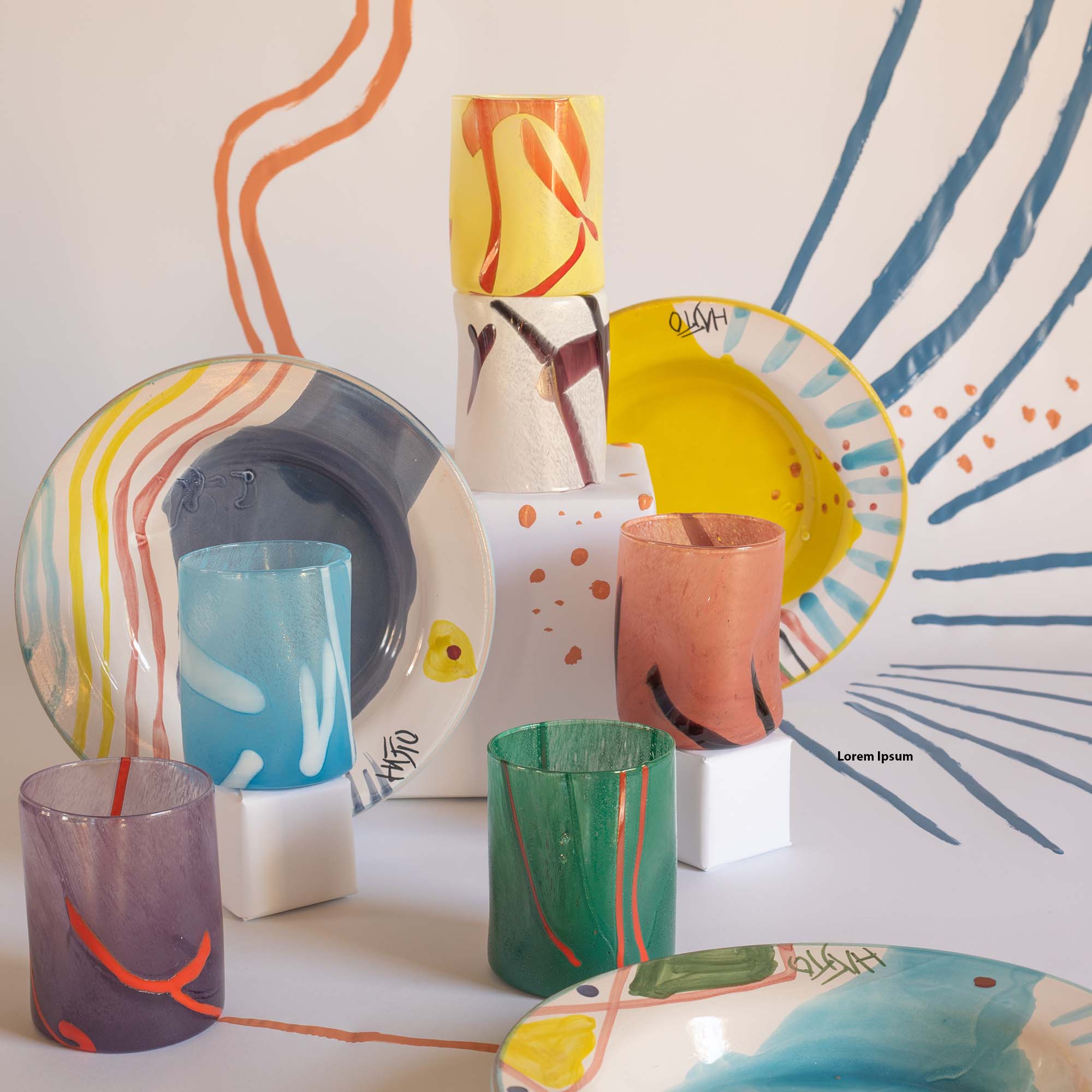 The 'Giro' collection derives its name from the Italian word for trip, tour, rotation to name a few. We feel this perfectly encapsulates the energetic and directional design of the collection.  As each glass is handblown the rotating motion causes the glass canes to slip and bend forging unique patterns. These tumblers are thoughtfully designed to sit perfectly in your hand.
From morning juices to evening aperitivos, uplift your sipping experience with some Italian flair.
The Giro Collection features seven vibrant hues. Perfect for mixing and matching or combining with one of our other collections.